Here is part of our review of the post TI shuffle. Last report we went over North America, and Europe. This report will be covering CIS, China and South East Asia. Grab a cup of tea and some biscuits to enjoy our overview.
The CIS is due for some changes after a dismal amount of teams making it to the international, the regional need to find something new. Aside for Navi who seems to be back and will be staying together the other CIS teams have gone through some transitions. Team Empire a once dominate force has been still trying to find its way. During this shuffle Empire acquired Alohadance, Ghostik and G from the disbanded Virtus Pro squad. The new Empire members will join Miposhika and KingR. It was only a matter of time before Virtus Pro was back on the scene after being disbanding before the International, and this was there season. The new VP squad will consist of Ramzess666, 9pasha, and Lil with the addition of 2 members from Vega Squadron No[o] ne and Solo. Another notable CIS contender to mention is Vega Squadron, a team who managed to beat both EG and Secret to take home the ESL One New York crown. Vega, after losing No[o] ne and Solo were as like Empire are looking to find there form once more, and have to add FNG and Iceberg to the equation. The additions will join Fn, Mag and CemaTheSlayer.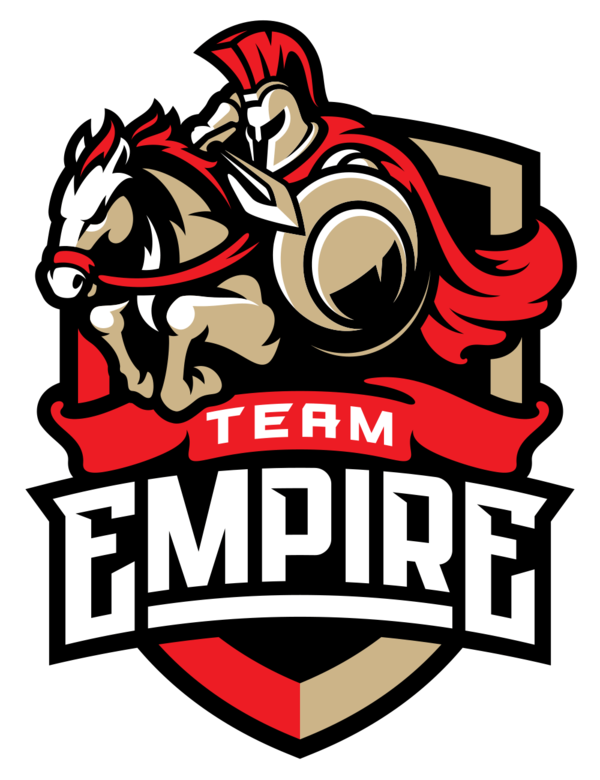 Onto China. Always a dominate force in the scene and on the top of discussion. On top of that list was Wings Gaming, the winner for TI6. Were wings going to pull an EG and change up the winning equation? or stay united in the front? Well it is good to the fans that it was announced the Wings will be staying together, like Navi, why fix what isn't broke? Little could be said for the other Chinese teams though. Vici Gaming who was surpassed by the secondary Squad Vici Gaming Reborn by making it the International why the main squad failed in doing so was replaced by Reborn to become the main Vici Gaming squad. Vici Gaming has been rebuilt with added title J after the basketball player Jeremy Lin who has a stake in the team. Vici Gaming J will be consisted of Aggressif who came from LGD after successful showing at TI backing him up will be old faithful r0tk Fenrir Nono and hym. With the Departure of Aggressif LGD needed to rebuild and rebuild did they as the only original player staying with the team was Maybe, who will be joined by players who made up the CDEC.Y squad.Ame, Jixing XZ and Victoria.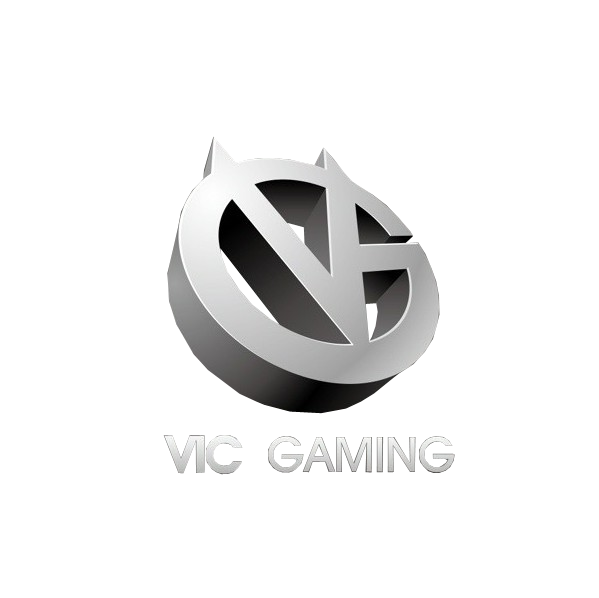 Probably the most underrated region of them all, South East Asia was ready to make some big plays this season after a great showing at the International. A lot of eyes were on DJ from Fnatic who played amazingly during TI6, his plays set the course of many of Fntaic's games. During the off season DJ made the call the back to the Philippines where joined up with the all pinoy team Execration. DJ joined the likes of fellow pinoy's Gabbi, Rapy, Abed and captain Kimo. Execration was already able to show what they are capable of after a great turn out at the MPGL LAN last month.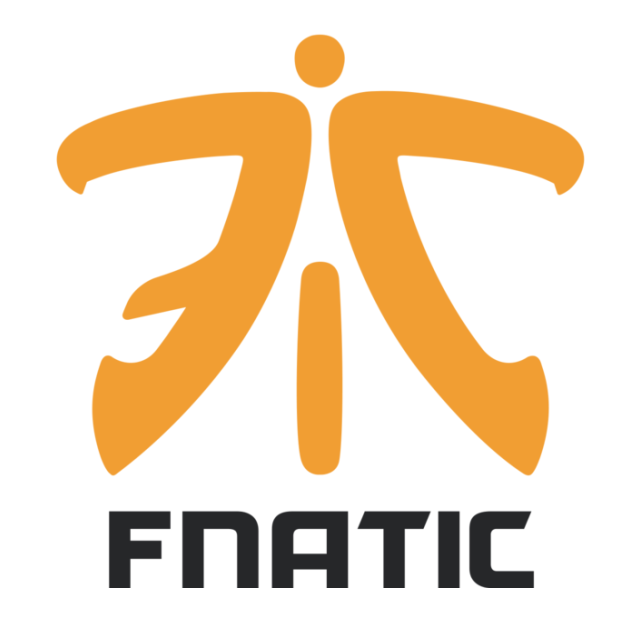 Another Notable identity in the SEA region was Demon who was able to lead TNC to a International spot and top 8th finish. After careful thought Demon decided to change it up and join the prestigious Fnatic with the likes of Mushi and Ohayo. Fnatic another SEA team who was able to gain direct invite to the International is eager to show what they can do with Demon and new additions also from TNC Raven and Eyyou. With 3 of TNC's players going to Fnatic, the international tested team is was looking to add some fresh blood in hopes to do it all again. During the off season TNC acquired Teehee, Ry0yr and Cast.