Riding off the high of he International comes the post TI shuffle, this year Valve has made some revisions to the current roster lock system. It will be interesting to see which teams stay together and which ones part ways, anything can happen in the world Dota, nothing is ever for certain.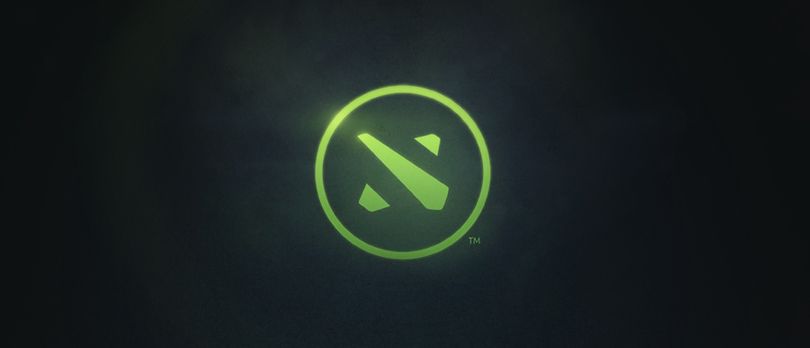 With a new season comes new rules, Valve has introduced a new way the roster lock works. From now on the Trading season will have 2 significant dates that teams have to keep in mind. The first date is the last date that teams can kick plays from a team. The second date is the team roster lock. These new rule changes most likely came in the wake of teams dropping plays days before the roster lock, leaving players with very few options.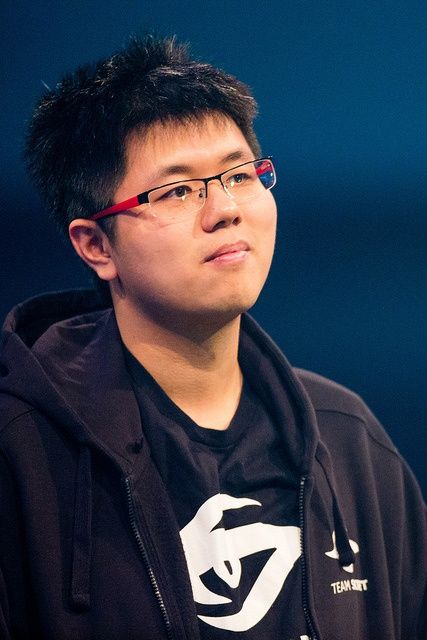 The post TI shuffle is starting to take form with a few notable departures. With no surprise team secret is officially making changes with Eternal Envy becoming a free agent. We also saw DJ from Fnatic declare free agencies in hopes of landing on another team. Another player announcing free agency is MP from MVP Phoenix, a little bit of a surprise because the Korean squad appeared to have solid unity, although as seen with a past edition of EG, appearances can be deceiving.
Appearance are truly deceiving as the team composed of friends and have won 2 major titles, team OG are making changes as well. After a dismal showing at the International I thought OG would be able to shake it off and go back to the drawing board, although the team things otherwise. OG has made an official statement stating that Moon has been kicked off the team and Cr1t and Miracle- have left the team to look for other opportunities.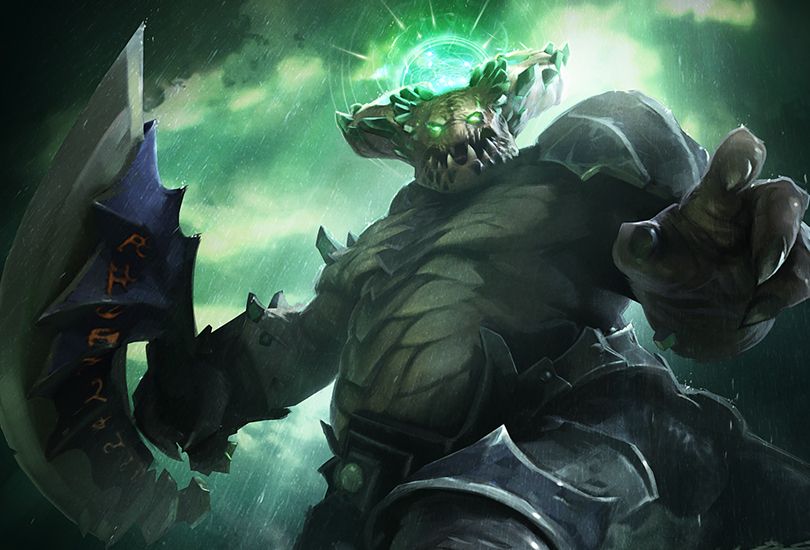 Get ready Dota fans, the time is now, as of August 23rd, 2016 the final Hero from Dota 1, Underlord has been ported to Dota 2, may your pubs rest in peace!
Premier Tournaments To Watch