It has been a long journey for many, the International 2016 Teams have been decided. For the most part with just 2 main event teams yet to be determined via the Wild Card stages. Here the Teams that are going to Seattle.
Direct Invite
Regional Qualifier Winner
Wild Card
LGD
Alliance
Wild Card
MVP
Digital Chaos
Complexity
NAVI
Evil Geniuses
EHome
Newbee
Fnatic
Escape Gaming
OG
Team Secret
Execration Gaming
Team Liquid
TNC Gaming
Wings Gaming
Vici Gaming Reborn
This past week we also saw the conclusion of one of the longest Dota 2 Leagues ever held, the Dota 2 Canada Cup Season 7. Starting on April 28, 2016 then due to teams being away for the Majors and other Premier LANs, the Dota 2 Canada Cup was put back by several scheduling conflicts. The Cup finally finished on June 2nd where we saw Digital Chaos go against Void Boys in the Grand Final, a Bo5. The games did not last very long, the TI6 qualified team made quick work of Void Boys, 3 games to 0, securing the season 7 title.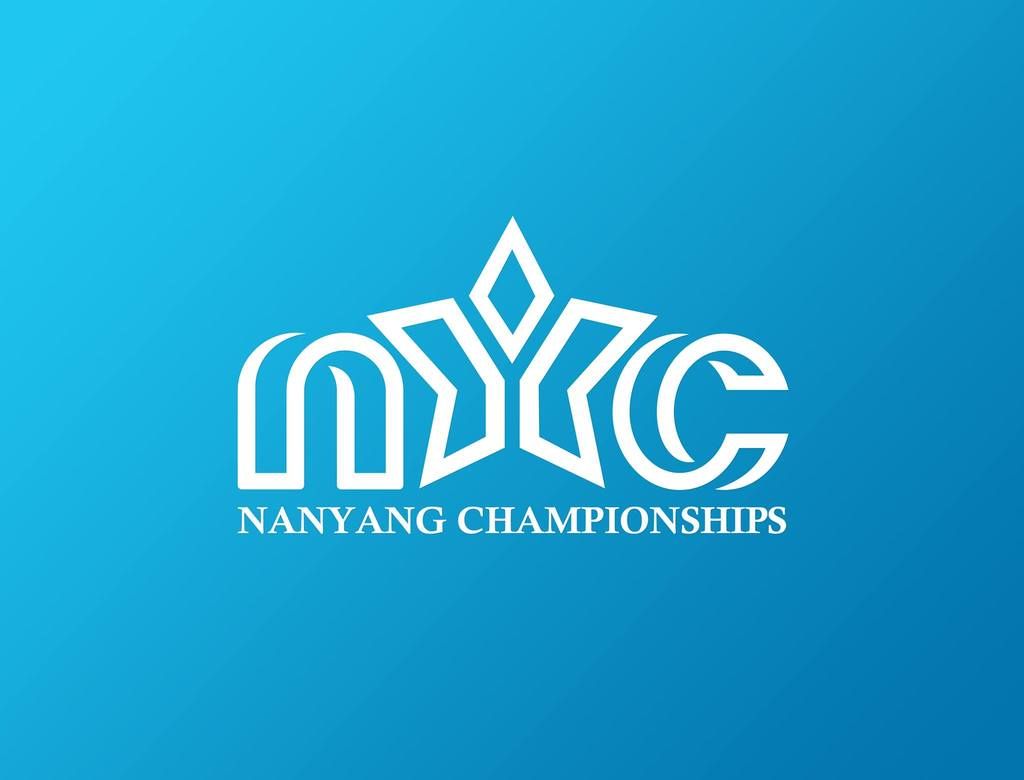 What is Dota with out teams dropping right out right? well that is what happened with the Nan-yang Championships where 3 Teams were unable to attend. Fnatic was unable to attend due to visa issues for DJ. Evil Geniuses were also unable to attend due to visa issues for Sumail. And Team Secret simply withdrew from the tournament, most likely to rest and prepare for the big pot at hand which is the the International. LGD, CDEC Youth, and Vici Gaming Reborn are set to replace the teams who were unable to attend. The new teams will join Newbee, Wings Gaming, Team Empire, Digital Chaos and Warriors Gaming. Unity. The tournament LAN is starting this week.
Another tournament that has kicked off this week is the Global Grand Masters, an 8 team online tournament where teams are fighting for $50,000. 4 Teams were directly invited, Alliance, Team Empire, Team Liquid and Vega Squadron. The remaining 4 teams earned spots through a closed qualifier, Escape Gaming, Ad Finem, FlipSid3 Tactics and Power Rangers.
Premier Tournaments To Watch